Category:
Classifieds Sites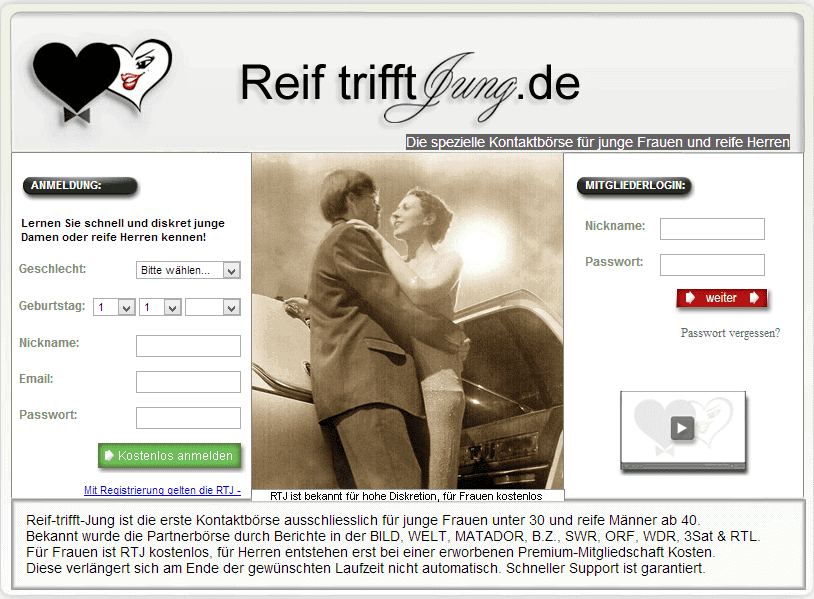 Reif-trifft-Jung.de – Singlebörse für junge Frauen und reife Männer im Test und Vergleich...
Read More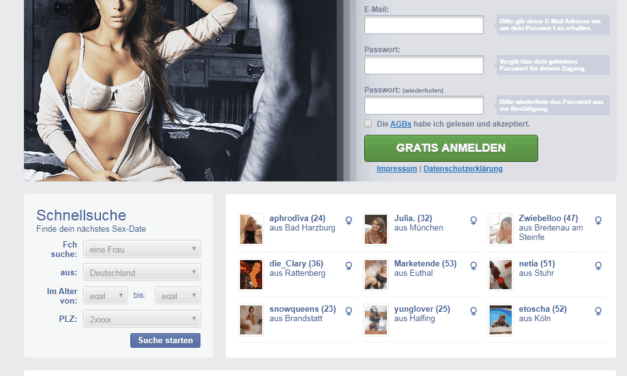 by Joachim D. | Oct 18, 2021 | Adult Dating Sites, Classifieds Sites, Erotic Clips & Videos, Erotic Clubs & Nightlife, Erotic Events, Erotic Forums, Erotic Photography, Free Sites & Services, Online Chats, Swingers Sites | 0
Eromeet is a free erotic community with FakeCheck verified members and extensive community functionality. The special thing about this sex portal is that everything is 100% free. There are no hidden costs. Besides eroticism, love and friendship also play a role in this community.
Read More
Suche
Empfehlungen der Redaktion